National Elk Refuge
When the first impression really matters, make a statement with Wild West Transportation LLC. Our professional, courteous chauffeurs and fleet of luxury, tech-equipped vehicles ensure your meeting will start off on the right foot.
We can accommodate groups of all sizes and needs, whether you need client transportation to and from the airport or individual transportation to a business meeting.
Wild West Transportation LLC offers reliable chauffeured transportation in Jackson, Wyoming, and beyond. Don't settle for anything but the best. Our dedicated corporate account managers can ensure you arrive at your hotel, park or trip on time and in style.
The National Elk Refuge is located in the U.S. state of Wyoming and was created in 1912 to protect habitat and provide sanctuary for one of the largest elk (also known as the wapiti) herds on Earth. A total of 24,700 acres, the refuge borders the town of Jackson, Wyoming on the northeast while Bridger-Teton National Forest is to the east and Grand Teton National Park borders the refuge to the north. It is home to an average of 7,500 elk each winter. Fish and Wildlife Service, an agency of the U.S. Department of the Interior.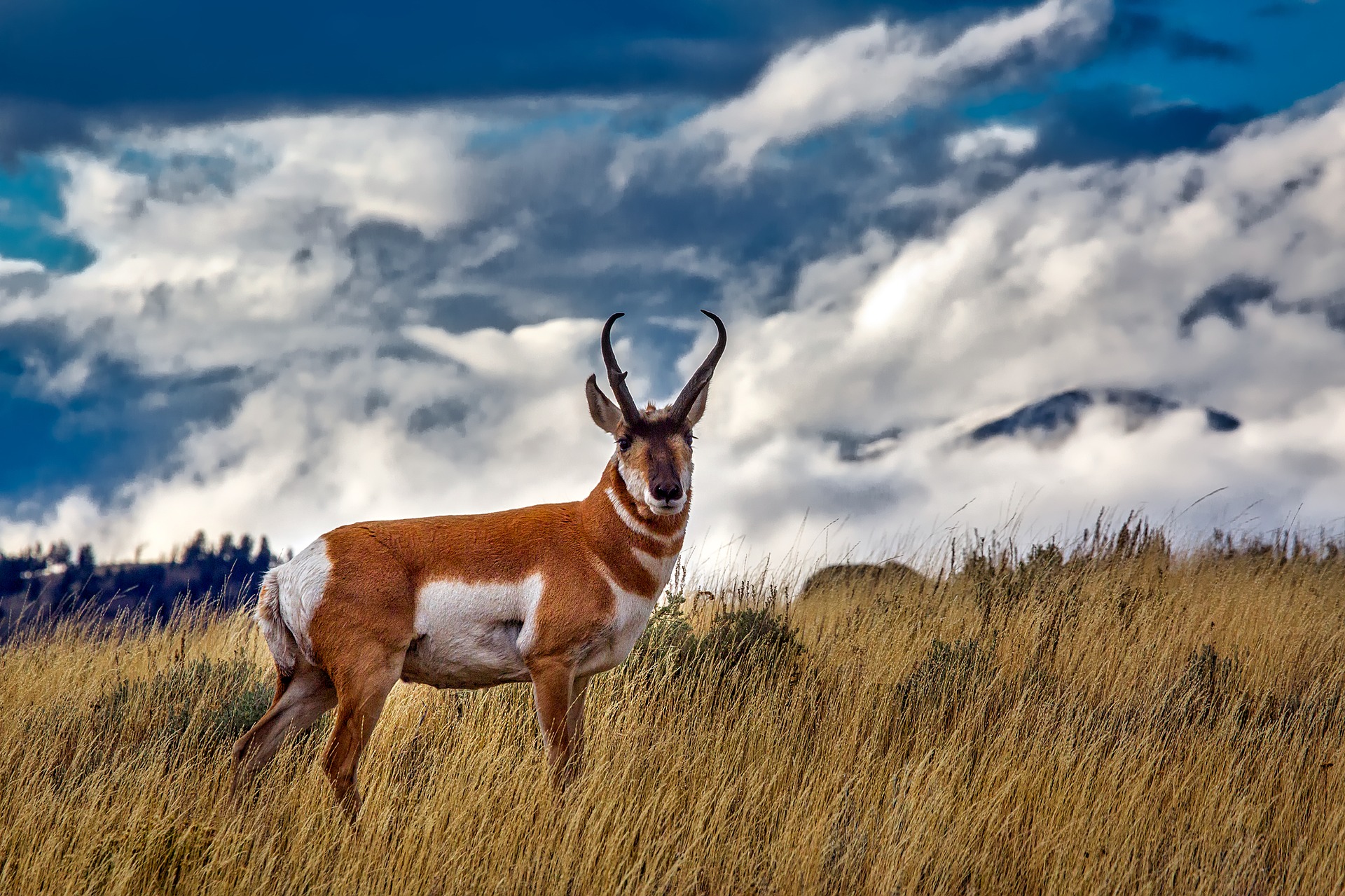 Elk migrate from as far away as southern Yellowstone National Park and historically migrated to the present location of the refuge and further south into southwestern Wyoming during the fall, wintering on grassy plains that were both sheltered from weather and maintained less snowfall or snow depth than surrounding lands. During the spring, the herd would follow the retreating snows and growing grasses back into the Yellowstone National Park region. By the end of the 19th century, the town of Jackson had developed on important winter range. Blocked off some of the migration routes used by the elk.